Welcome
Thank you for your interest in Encore Playbills. Encore has been proudly serving the Milwaukee-area arts community for over 20 years with the highest quality playbills available. Encore publications are designed to be both an entertaining and educational resource for the audience. They enhance the theatrical experience with full color photographs, community information, and details about the arts event while also providing critical support to the arts community by providing free, ad-supported programs. With a captive audience, your advertisement is sure to get noticed. The programs are read before the show, during intermission, then again at home. We are sure you will be pleased with the response you receive from your advertisement in Encore.
SCHOOL OF ROCK
November 21- 25, 2017
Marcus Center for the Performing Arts
SCHOOL OF ROCK is a New York Times Critics' Pick and "AN INSPIRING JOLT OF ENERGY, JOY AND MAD SKILLZ!" (Entertainment Weekly). Based on the hit film, this hilarious new musical follows Dewey Finn, a wannabe rock star posing as a substitute teacher who turns a class of straight-A students into a guitar-shredding, bass-slapping, mind-blowing rock band. This high-octane smash features 14 new songs from ANDREW LLOYD WEBBER, all the original songs from the movie and musical theater's first-ever kids rock band playing their instruments live on stage. Vanity Fair raves, "FISTS OF ALL AGES SHALL BE PUMPING!"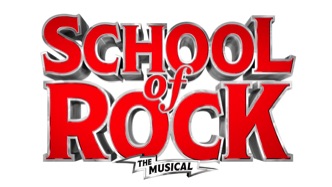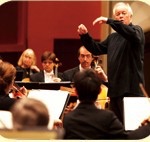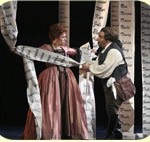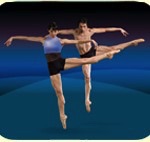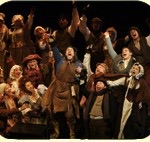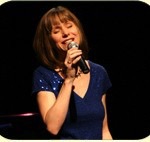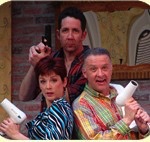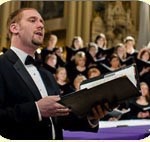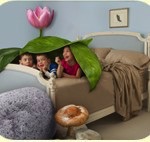 FLORENTINE OPERA COMPANY
The nation's sixth oldest opera company, now in
it's 78th season, presents the highest musical
and theatrical standards designed to expand the experience of patrons with memorable, outstanding and exciting performances.
MILWAUKEE BALLET
Recognized among the top companies in the nation, under the artistic direction of Michael Pink, the Milwaukee Ballet presents more than 40
performances to more than 50,000 people each year.
BROADWAY AT THE MARCUS CENTER
The Marcus Center is Broadway's home in Milwaukee and it offers first-class national Broadway touring productions. 2017/18 Series brings 8 outstanding broadway hits to the stage.
THE SHARON LYNNE WILSON CENTER FOR THE ARTS
The Sharon Lynne Wilson Center is a beautiful performing arts facility nestled in Brookfield's Mitchell Park and presents over 20 multi-
disciplinary cultural performances each season.
FIRST STAGE
Founded in 1987 and presenting five mainstage productions each season, First Stage draws an annual audiences of more than 145,000 people. First Stage is the largest professional children's theater in the United States.
BEL CANTO CHORUS
Bel Canto Chorus is Milwaukee's premier independent choral organization. Founded in 1931, Bel Canto Chorus is committed to enriching the lives of its audiences and members through the outstanding presentation of fine choral music.
MARCUS CENTER PRESENTS
& OFF BROADWAY
Marcus Center Presents showcases celebrated artists in one night only performances in Uihlein Hall. Off Broadway showcases a variety of family entertainment in Wilson Hall.
Schedule to be Announced
MILWAUKEE SYMPHONY ORCHESTRA
Among the finest orchestras in the country,
the Milwaukee Symphony's 88 full-time professional musicians perform more than 140 concerts each season providing enrichment for audiences of
all ages.